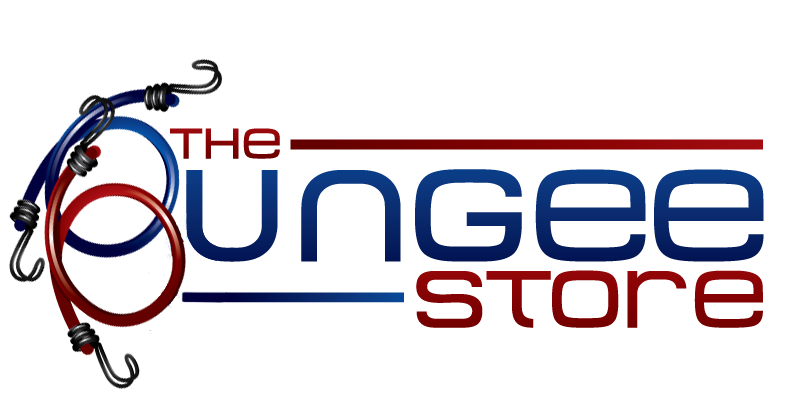 LASTOFLEX BUNGEE CORD
Lastoflex Bungee Cord Product Information
Central Core – Solid marine grade natural rubber with added UV protection. Outer Sheath – High tenacity UV stabilised braided polypropylene.
High strength at break High UV resistance Waterproof Hard-wearing
Load securing Banners Trailer covers/tarpaulins Camping & caravans
Colours Available: black, white, red, blue, green, yellow, olive and grey.
Diameters Available: 2mm, 3mm, 4mm, 5mm, 6mm, 8mm, 10mm.
Categories

Filter by price
Lastoflex Bungee Cord 2mm

Everlasto Lastoflex bungee cord.

Natural Rubber Core – Braided Polyproylene Outer – UV Resistant – Waterproof – Hard-Wearing
Categories

Filter by price