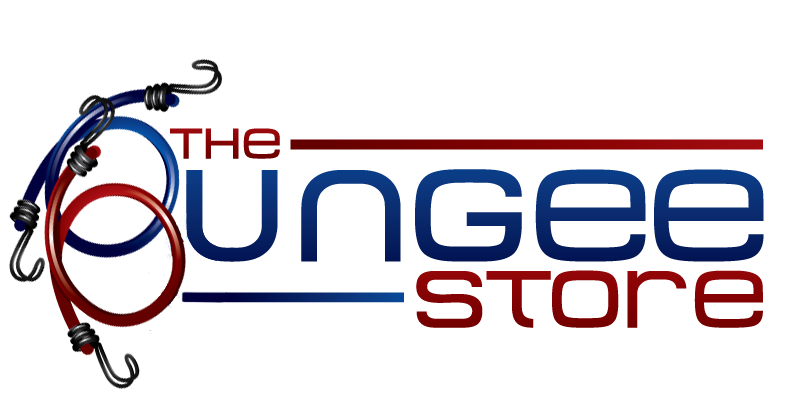 BUNGEE STRAPS
Making loading and storage smoother and easier is down to having the right tools and accessories. Here at The Bungee Store, we're one of the leading suppliers for all things bungee, and our bungee straps are the perfect go-to support tool for cargo control. Why? Because of their flat, elastic and wider construction you get more surface cover, meaning they are perfect to fit around corners, flat surfaces and for acting as effective storage barriers. Strap them to sack trucks, roof racks, cargo and around open shelves to keep your items and loads efficiently stable and secure. You can even use them for camping trips, as they're extremely versatile. What are the benefits of a bungee strap? For security, stability and easier load control, bungee straps are your answer. The elastic material gives you more flexibility and leeway when fastening to pillars and posts, and the wider surface coverage of the flat web ensures the strap stays tight and flush to flat corners and surfaces. They make a fantastic, versatile indoor and outdoor storage support tool.  Need more helpful tools? Try our bungee cords, bungee accessories and bungee assemblies for more of our incredible range. For any help with options, call us on 01204 897642 or simply contact us here. 
Showing the single result
22mm Bungee Straps

22mm Bungee Straps – Two Wired Hooks Sewn in for Extra Strength – Extra Strong Flat Elastic Web – Stays Tight and Flush to Surfaces.