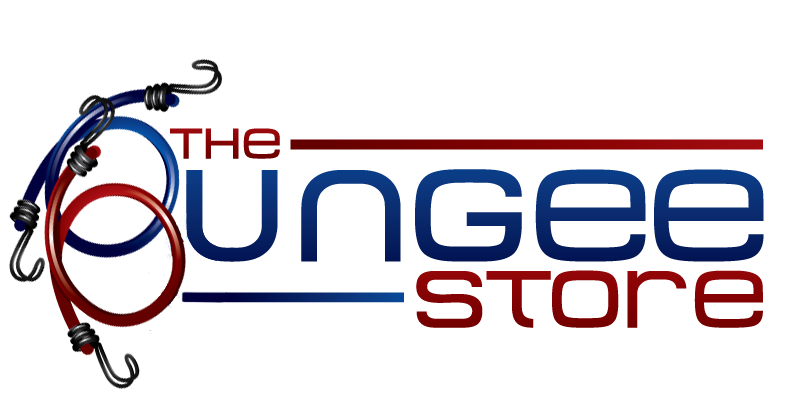 BUNGEE STRAPS
Flat Elastic Bungee Straps
Flat elastic bungee straps with straight hook design which provides extra leeway for fastening to pillars and posts.
Characteristics: 
Extra Strong, Plastified Metal Spiral Hooks, Stays tight and flush to flat surfaces.
Diameters Available:  22mm.
Colours Available: Blue, Black & Yellow, Red, Grey.
Lengths Available: 600mm, 800mm, 1000mm, 1500mm.
Categories

Filter by price
Showing the single result
22mm Bungee Straps

22mm Bungee Straps – Two Wired Hooks for Extra Strength – Extra Strong Flat Elastic Web – Stays tight and Flush to Surfaces.
Categories

Filter by price