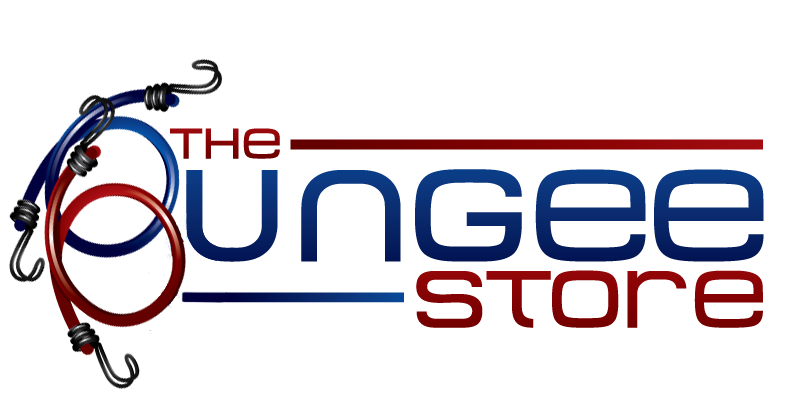 Categories

Filter by price
BUNGEE STRAPS
Making loading and storage smoother and easier is down to having the right tools and accessories. Here at The Bungee Store, we're one of the leading suppliers for all things bungee, and our bungee straps are the perfect go-to support tool for cargo control. Why? Because of their flat, elastic and wider construction you get more surface cover, meaning they are perfect to fit around corners, flat surfaces and for acting as effective storage barriers. Strap them to sack trucks, roof racks, cargo and around open shelves to keep your items and loads efficiently stable and secure. You can even use them for camping trips, as they're extremely versatile.
What are the benefits of a bungee strap? For security, stability and easier load control, bungee straps are your answer. The elastic material gives you more flexibility and leeway when fastening to pillars and posts, and the wider surface coverage of the flat web ensures the strap stays tight and flush to flat corners and surfaces. They make a fantastic, versatile indoor and outdoor storage support tool. 
Need more helpful tools? Try our bungee cords, bungee accessories and bungee assemblies for more of our incredible range. For any help with options, call us on 01204 897642 or simply contact us here. 
Showing the single result
Categories

Filter by price
Properties of bungee straps:
Plastified metal spiral hooks
Extra strength and durability
Strong tautness
Wire hooks sewn into webbing
Lengths: 600mm, 800mm, 1000mm, and 1500mm
Diameters: 22mm
Colours: Blue, Grey, Red, and Yellow/Black
Pack sizes: 2, 10
About Us
As part of the Rope Source Group we have over 150 years experience in the cordage industry, with knowledge passed down over six generations of our family business.
Knowing our customers' commercial requirements has always been at the heart of what we do, and we are proud of our long lasting relationships.
Our Commitment to Customers
At Rope Source we are dedicated to your total satisfaction. We are committed to providing quality rope and twine products and excellent customer service at competitive prices.
Rope Source is based in Bolton, Lancashire and we place a strong emphasis on sourcing quality products from UK manufacturers and suppliers.