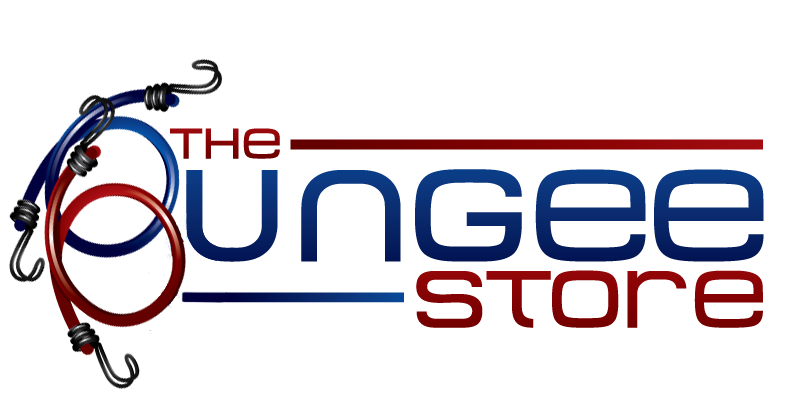 Categories

Filter by price
BUNGEE ASSEMBLIES
A wide range of bungee cord assemblies for various applications are available here at the Bungee Store, including Luggage Elastics in various lengths and thicknesses, mini Hook Loops in various lengths, Ball Loops and Bungee Hook Ties in various lengths.
Showing 1–9 of 12 results
Categories

Filter by price
About Us
As part of the Rope Source Group we have over 150 years experience in the cordage industry, with knowledge passed down over six generations of our family business.
Knowing our customers' commercial requirements has always been at the heart of what we do, and we are proud of our long lasting relationships.
Our Commitment to Customers
At Rope Source we are dedicated to your total satisfaction. We are committed to providing quality rope and twine products and excellent customer service at competitive prices.
Rope Source is based in Bolton, Lancashire and we place a strong emphasis on sourcing quality products from UK manufacturers and suppliers.