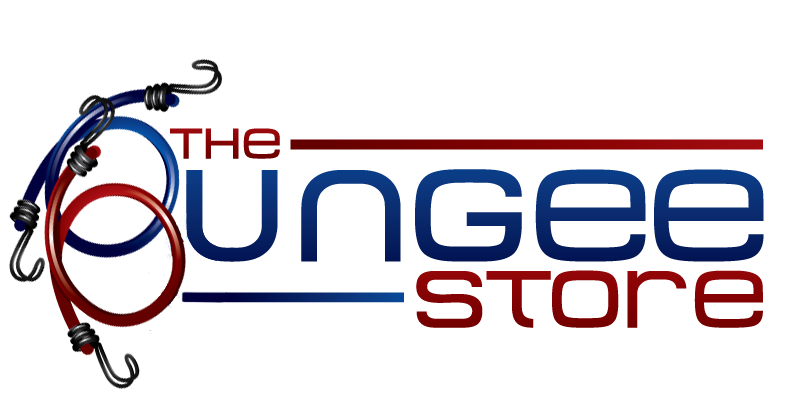 BUNGEE ACCESSORIES
A wide range of bungee cord accessories for various applications are available here at the Bungee Store, including hard-wearing steel Spiral Hooks for use making custom luggage elastics, a range of plastic bungee hooks including auto-locking bungee hooks and easy-fix hooks, steel hog rings for crimping bungee cord ends, and auto-locking swivel hooks.
Categories

Filter by price
Showing 10–16 of 16 results
8mm – 10mm Plastic Easy Fix Hooks

Plastic Easy Fix Hooks – For 6-8mm shock cord. Made from strong black nylon – BS 450N approx – Ideal for making custom hooked bungee cord to the required length – Easy to fit and ...
Categories

Filter by price