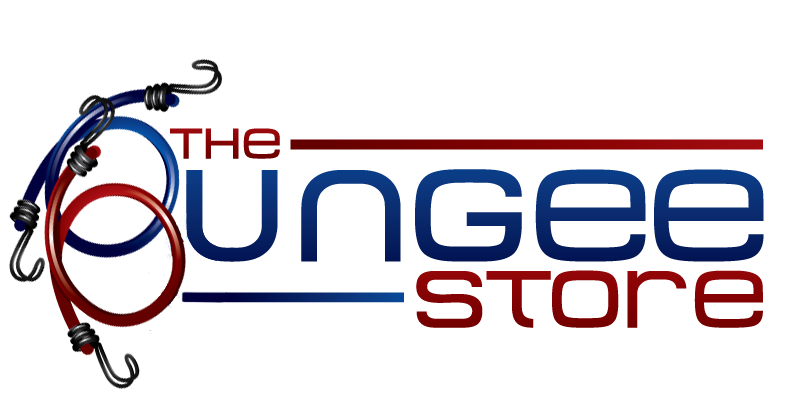 Terms & Conditions
Terms and Conditions
All goods and services described on this site are subject to E&OE.
All offers are subject to availability and maybe changed or withdrawn at any time.
It is the customer's responsibility to inspect the delivered package prior to signing for it. If the package is damaged or appears to have been tampered with, opened or resealed in any way then the customer should inspect the goods before signing the drivers manifest.
Any shortages not mentioned on the invoice must be reported within 48Hrs via e-mail or phone. The Bungee Store will not accept responsibility for any shortages unless the described procedure has been adhered to.
None of our terms and conditions will affect your statutory rights.
Whilst every care and effort has been taken during the construction and publication of this site and the pages it contains, The Bungee Store cannot be held responsible for the accuracy or authenticity of the information contained on these pages, or any claim arising from it. Please note that pictures used within the site are for reference only and actual models may vary as per manufacturer's guidelines.
All Payments are taken in Pounds Sterling GBP
About Us
As part of the Rope Source Group we have over 150 years experience in the cordage industry, with knowledge passed down over six generations of our family business.
Knowing our customers' commercial requirements has always been at the heart of what we do, and we are proud of our long lasting relationships.
Our Commitment to Customers
At Rope Source we are dedicated to your total satisfaction. We are committed to providing quality rope and twine products and excellent customer service at competitive prices.
Rope Source is based in Bolton, Lancashire and we place a strong emphasis on sourcing quality products from UK manufacturers and suppliers.