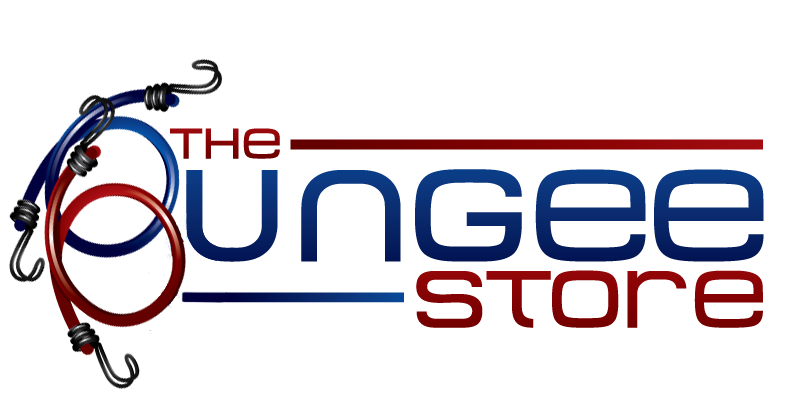 Categories

Filter by price
LASTOFLEX BUNGEE CORD
Everlasto 'Lastoflex' bungee cord with smooth, tough braided mono-filament polypropylene outer and natural rubber core. This quality shock cord is highly abrasion-resistant, waterproof, hard-wearing and has added UV resistance and high strength at breaking point. It is ideal for use with publicity banners and streamers, camping, caravans, tarpaulins on lorries and trailers, luggage racks and many more cargo control applications. Available in a great range of colours and length sets, you'll find a bungee cord to suit your style and purpose.
Everlasto product from James Lever of Bolton – Ropes and Twines Since 1856.
Categories

Filter by price
Lastoflex Bungee Cord Product Information
Composition:
Central Core – Solid marine-grade natural rubber with added UV protection. Outer Sheath – High tenacity UV stabilised braided polypropylene.
Characteristics:
High strength at break, High UV resistance, Waterproof and Hard-wearing.
Suitable For:
Load securing, Banners, Trailer covers/tarpaulins, Camping and Caravans.
Colours Available:
black, white, red, blue, green, yellow, olive and grey.
Diameters Available:
2mm, 3mm, 4mm, 5mm, 6mm, 8mm, 10mm.
About Us
As part of the Rope Source Group we have over 150 years experience in the cordage industry, with knowledge passed down over six generations of our family business.
Knowing our customers' commercial requirements has always been at the heart of what we do, and we are proud of our long lasting relationships.
Our Commitment to Customers
At Rope Source we are dedicated to your total satisfaction. We are committed to providing quality rope and twine products and excellent customer service at competitive prices.
Rope Source is based in Bolton, Lancashire and we place a strong emphasis on sourcing quality products from UK manufacturers and suppliers.